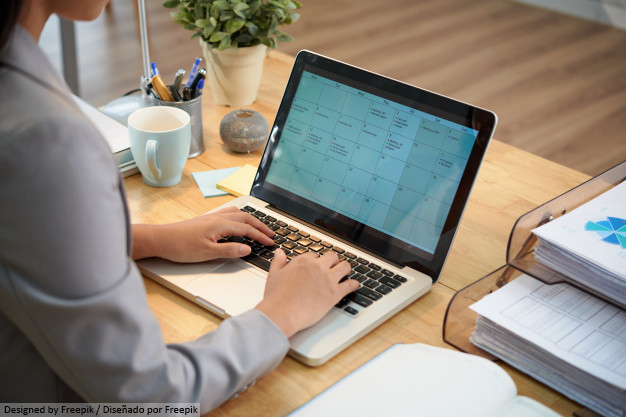 The Colombian Congress approved reduction of the work-week
The Colombian Congress approved a bill that seeks to reduce the work-week from forty-eight (48) to forty-two (42) weekly hours, and the bill is now waiting for presidential approval. The reduction in hours is meant to be gradual. During the first two (2) years after the law comes into force, there will be no reduction. The reduction will start in 2023 and until 2024 will decrease one (1) hour each year. After that, from 2025 until 2026, the work-week will be reduced by two (2) hours each year. The goal is that by 2027 the work-week will be forty-two (42) hours.
This reduction would not entail a wage reduction for workers. Likewise, it would not affect any rights or guarantees acquired by the workers with their employer. However, this project seeks to exonerate employers from the application of two concrete norms:
(i) Article 3 of Law 1857 of 2017, which refers to the possibility for employers and employees to agree to a flexible schedule or flexible working conditions so that employees can fulfil their duties of protection and accompaniment of their family.
(ii) Article 21 of Law 50 of 1990, which refers to the obligation of employers who have fifty (50) or more employees to dedicate two (2) weekly hours from the work-week to sports, cultural activities, or professional training.
There have been several initiatives to reduce the working schedule around the world that have had good results, proving that productivity can be maintained or even boosted. However, certain economic sectors are opposed to the bill because they considered that the work-week reduction alone does not entail an improvement. Those opposed to this bill have stated that to increase productivity of a company there needs to be: a reduction of time on internal processes, automatization of processes and an increase in training of employees, however, these strategies are not included in the bill.
The lack of these strategies, along with the decrease in the work-week, has generated a concern that there will be an overload for certain workers due to their inability of completing the workload in a forty-two (42) hour work-week, which will need to be completed later by the most diligent employees.
What do you think about this bill? BéndiksenLaw can help you solved any doubts on its implementation.