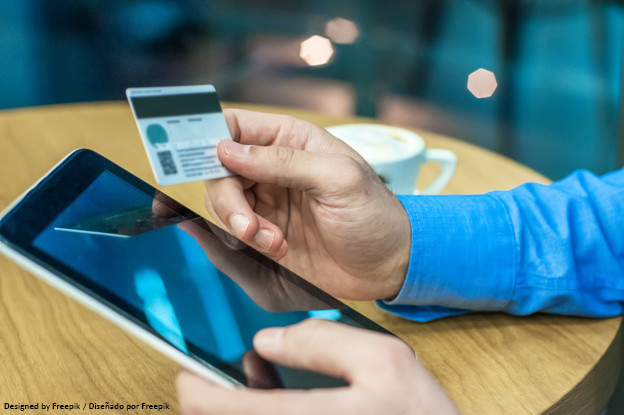 Retailers must offer legal reasoning when refusing a consumer's right of withdrawal
E-commerce is growing exponentially and with it infringements on consumers' rights. Deciding a lawsuit where a retailer refused a customer's right of withdrawal with no motivation, the Colombian Superintendence of Industry and Commerce stated that retailers must legally justify their refusal to a customer's right of withdrawal.
The right of withdrawal is the possibility that consumers have to back out of a sale contract. It is established in either of the following cases: (i) The sale is made directly with the retailer's financing systems, (ii) Timeshare sales, (iii) The sale is not made with traditional methods of acquisitions (e.g. sales from home or office); or (iv) In "distance sales" where the consumer does not have prior physical interaction with the product.
Therefore, when consumers decide to back out of a sale contract, retailers must accept it or refuse their request but said reply must be supported by reasoning of legal origin.
Contact us for more information.