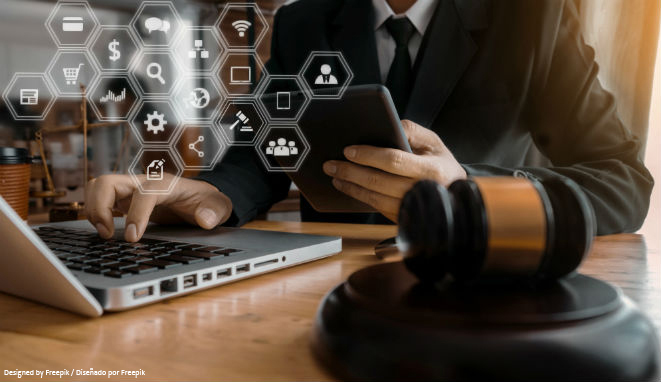 Public Notary Services Will Be Provided Online
Public Notaries have assumed the challenge of the digital age, as the traditional way of providing their services comes to an end. The Superintendency of Notaries and Registries issued the administrative acts and technical annexes under which notary services will be provided online from now on.
The administration will enable public notaries who fulfill the technical requirements set forth in the law to execute more than 400 digital procedures. These procedures include marriages, authentications, wills, among others. This represents an important change in day-to-day activities, considering that before users only had one choice: going physically to the notary's place of business.
Whereas now, there is the possibility to receive notary services online. Procedures will be offered through virtual meetings, technological solutions, and web and mobile access which must provide synchronization, communication and traceability for users.
These three aspects are crucial both physically and digitally and must be applied to all the notary public's activities. Synchronization between parties refers to electronically signing documents simultaneously. In this way, the will of both parties will coincide with the time during which the process is executed. Also, stable communication must be maintained between the public notary and the interested parties. Finally, traceability refers to keeping an orderly and methodical record that allows reviewing the stored information at a later moment.
Contact us for more information.