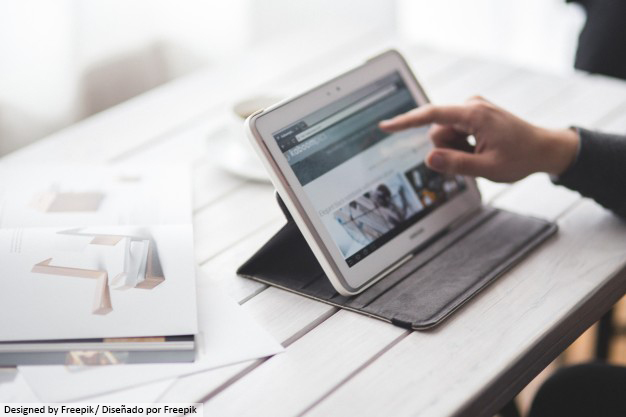 Online bankruptcy proceedings
The economic landscape in Colombia has seen better days. This is especially true regarding micro and small companies from Colombia that lack the financial muscle to face the challenges derived from the preventive measures taken by local governments against the pandemic.
Many of these companies have faced abbreviated reorganization or simplified liquidation processes, which were created by Decree 722 of 2020 for companies that have equity equal to or below 5.000 monthly minimum legal wages. The increase in these types of processes has generated an additional burden on the judicial system.
Therefore, the Superintendence of Corporations has added new functionalities to their insolvency module, "MI" for its initials in Spanish. The MI is a virtual tool with artificial intelligence that helps in the managing of insolvency processes in a more agile and efficient way. Previously, the MI only accepted applications for the admission of emergency reorganization agreements. Now, it will be possible for users of the program to request the admission of simplified liquidation and abbreviated reorganization processes, in a simple way.
The Superintendent, Juan Pablo Liévano, explained that abbreviated reorganizations and simplified liquidation processes are designed to help the economic recovery and to effectively address the needs of small and micro companies. Therefore, IM is intended to be a very user-friendly platform.
BéndiksenLaw can counsel you, in both abbreviated reorganization and simplified liquidation processes as financial recovery tools.
Contact us for more information.