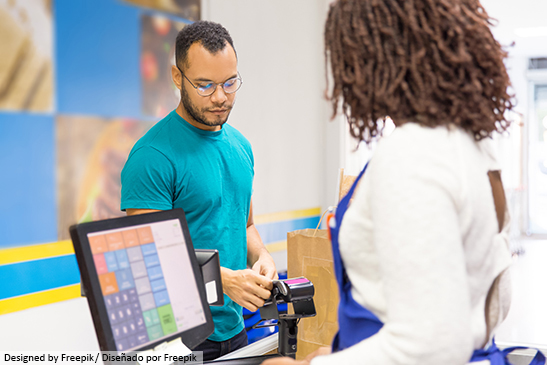 New Fine to Corporation for Breach of the Consumers' Rights Statute
The Superintendency of Industry and Commerce imposed a fine of more than 220 million pesos on the company Pepe Ganga for its non-compliance with regulations established in the Consumers´ Rights Statute (hereinafter "the Statute"). It was determined that Pepe Ganga incurred three (3) contraventions against the norms of Law 1480 of 2011, which generated the fine.
First, Pepe Ganga failed to comply with the product delivery deadlines that were announced to customers, thus defrauding their expectations which, according to the authorities, violates Article 6 of the Statute. This article refers to the obligation of suppliers to guarantee the quality offered, in this case the Superintendency considered that Pepe Ganga was incurring in a failure in the quality of its after-sales service.
Likewise, it was accredited that Pepe Ganga was in breach of Article 26 of the Statute which obliges suppliers to inform the consumer of the total sale value of the product in Colombian pesos, including the additional costs that may be generated, such as taxes and shipping costs, among others. Since the pricing system used in its physical stores did not meet the objective of truthfully reporting the price to consumers due to it not containing some of the specifications mentioned above, non-compliance was configured.
Finally, the SIC analyzed the advertising campaign "Anniversary ALL THE WAREHOUSE 40% DISCOUNT, 25% discount on appliances and beauty electronics, 40% on Oster, Black + Decker and Remington appliances, 10% additional discount paying with the Colpatria credit card or 20% additional discount paying with Colpatria Pepe Ganga credit card " as part of its investigation, finding a third infraction. According to the Statue, suppliers have the duty to inform the number of units available to be sold under a certain offer. In this case, the advertising campaign by Pepe Ganga did not comply with this obligation and only included the expression "while supply lasts".
We are seeing an increasing degree of scrutiny by the Superintendency in its oversight and investigations of the lack of compliance with the duties established in Law 1480 of 2011, therefore at BéndiksenLaw we carefully analyze the advertising campaigns of our clients to avoid penalties. If you have any questions regarding your compliance with the Consumers' Rights Statute do not hesitate to contact us.