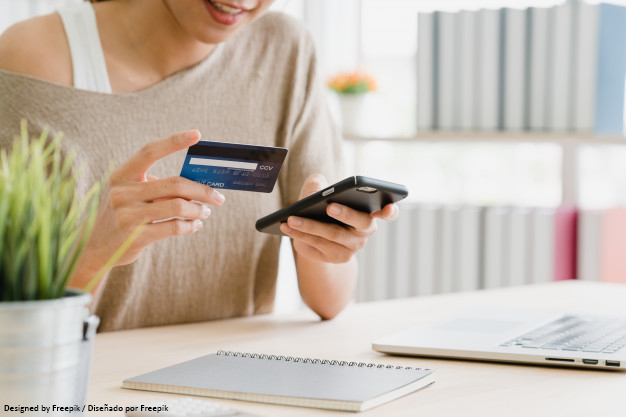 New Aspects of Payment Reversal
It is undeniable that the increase in virtual transactions in the recent months has triggered multiple violations of consumer's rights. For this reason, the Superintendency of Industry and Commerce published new guidelines for contractual protection of transactions that are executed on digital platforms.
Through a legal opinion, the administrative authority stated that payment reversal is only applicable in particular circumstances. This is a legal institution established in the Consumer Statute, it consists of the right of consumers to request the return of the transaction to its initial state, as if it had never occurred.
Therefore, payment reversal will be only applicable when: (i) the consumer has been a victim of fraud, (ii) the purchased product is not the same as the one received, and (iii) the transaction was not done by the consumer.
BéndiksenLaw makes your life easier: we can provide you with personalized advice on consumer law issues.
Contact us for more information.