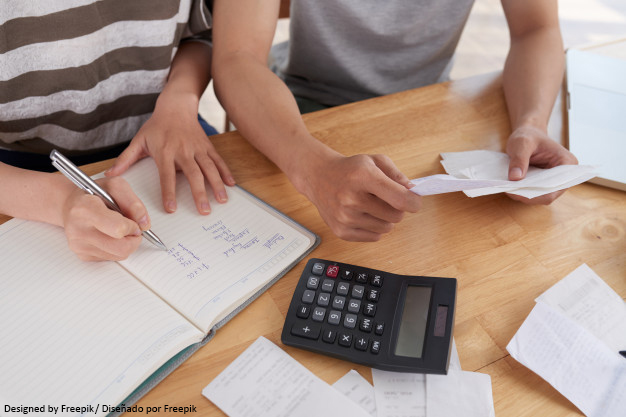 Heirs must assume the payment of labor obligations
Following a request by a domestic worker whose deceased employer owed her labor obligations, the Ministry of Labor issued a legal opinion touching on several significant issues to consider when an employer dies. This is especially relevant in legal probate processes.
First, the entity declared that the death of an employer is not a valid cause to terminate labor contracts. Second, labor obligations are liabilities of the estate that is the subject of the probate process. This means that people entitled by law to inherit from a certain person must assume the deceased's payments.
Thus, if an employer dies, the labor contract is not terminated due to that circumstance. Additionally, all labor obligations, including salary and social security payments are part of the probate processes. Therefore, heirs must assume said amounts.
Contact us for more information.