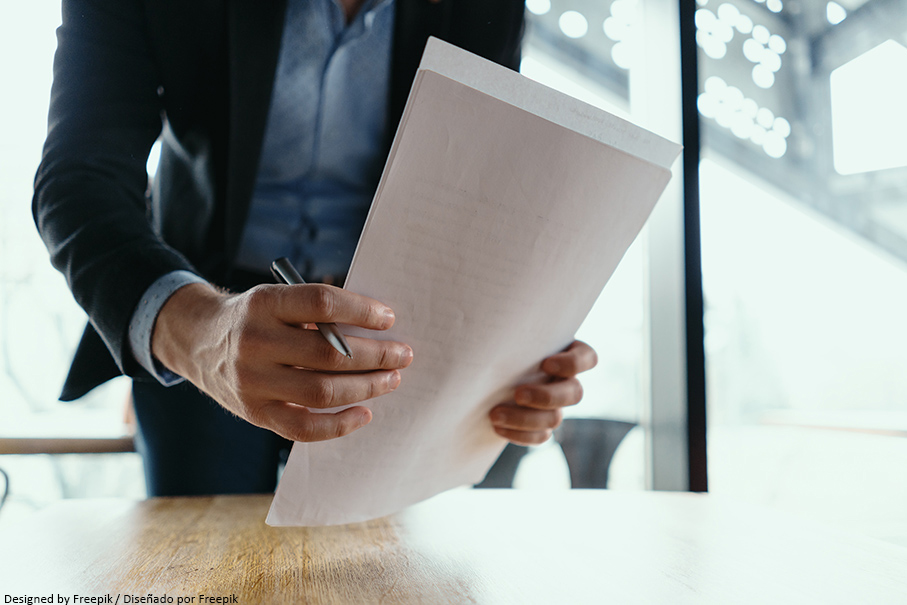 Apostille is Unnecessary if the Document is Issued Before a Colombian Consul
The Hague Convention Abolishing the Requirement of Legalization for Foreign Public Documents came into force in 1961 and created a vehicle to grant legal validity to documents that were issued in one country and need to be reputed valid in a different country. This vehicle is the apostille and it seeks to certify that the signature on a foreign document is from a public servant in exercise of his duties, and that the signature is authentic.
The apostille is now extremely relevant due to the high degree of globalization. Concretely, in the possibility for companies and individuals to carry out legal transactions in different parts of the world and, therefore, the need that documents be reputed valid abroad. However, it must be acknowledged that the apostille represents additional costs and legal procedures that can affect the dynamics and agility of businesses. Therefore, the Financial Superintendence issued its Authoritative Document ("Circular") N° 44 reminding the entities under its vigilance to abstain from requesting the apostille for foreign documents that have been recognized or authenticated by a Colombian consul. This, taking into consideration that due to the Vienna Convention of Consular Relations, Colombian consuls act as notaries abroad, therefore the documents they sign have legal force in Colombia without the need of further legalization. Also, trough Law 455 of 1998 the government eliminated the apostille requirement for documents sign by a diplomatic agent and/or consul.
The Superintendence issued this reminder to pursue a "positive effect in the experience of financial customers accessing and using financial products and services" by reducing the necessary paperwork when those customers come from abroad. Likewise, the Superintendence also encouraged the entities under its vigilance to abstain from requesting original documents that were recognized or issued by Colombian consuls.
In BéndiksenLaw we can help file legal paperwork that requires foreign documents in the quickest way possible.
Contact us for more information.