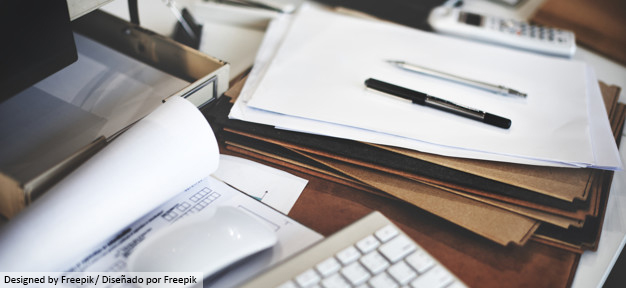 The maximum date for the renewal of the commercial registry is near
The maximum date to renew commercial registries is on March 31. This registration is extremely important for merchants and entrepreneurs since, aside from being legally mandated, it has multiple benefits such as commercial visibility, the opening of business opportunities and ease of access to lines of credit.
With the renewal of the registry, the company's public information, as well as its commercial activities, based on its current line of business and future corporate projections, will be updated. Do you need help? BéndiksenLaw can accompany and advise you in the management of this process.
Contact us for more information.