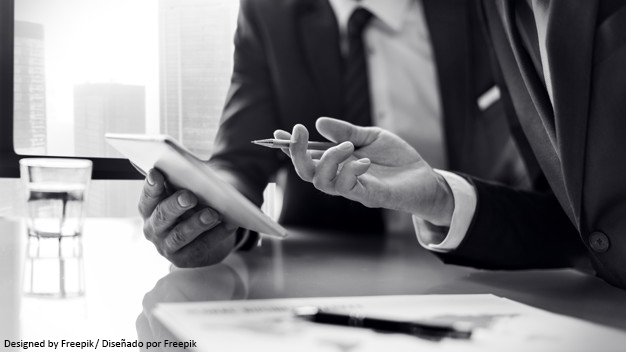 New Rules for Corporate Shareholders' Meetings
Economic and commercial transformations over the last year have left great changes in corporate matters. Colombian regulations have not been indifferent to these changes. The Superintendency of Corporations recently stated new rules for annual corporate shareholders' meetings.
The resolution of the administrative entity, with its legal basis on Decree 176 of 2021, establishes the applicable rules for shareholders' and partners' meetings for the current year. These norms determine deadlines for companies to execute said meetings at the closing of the accounting year.
The deadline to hold pending meetings was consolidated. The maximum date for said meetings, for both accounting year 2019 and 2020, is 31st of March 2021. Do not wait until last minute, BéndiksenLaw can counsel and assist your company in its shareholders' meeting.
Contact us for more information.