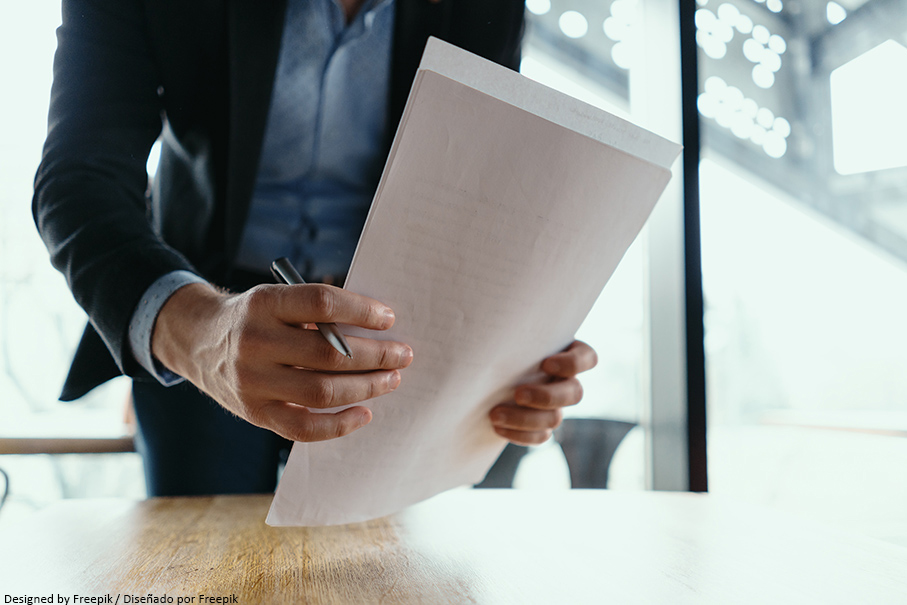 Labor lawsuits and Apartment Buildings
When workers in an employment relationship have disagreements with apartment buildings as their employers, lawsuits must be filed against the legal entity that is the building (as established in the "Horizontal Property Regime" in Colombia), stated the Supreme Court of Justice of Colombia. These claims, therefore, will be directed against a legal entity that is different from the individuals who are owners of the apartments.
This clarification from the Court is of special importance since there was some confusion as to who had to fulfill said labor obligations. Since buildings under "Horizontal Property Regimes" constitute an independent legal entity with its own rights and obligations, it is therefore called to appear in court and defend itself in judicial processes.
Contact us for more information.