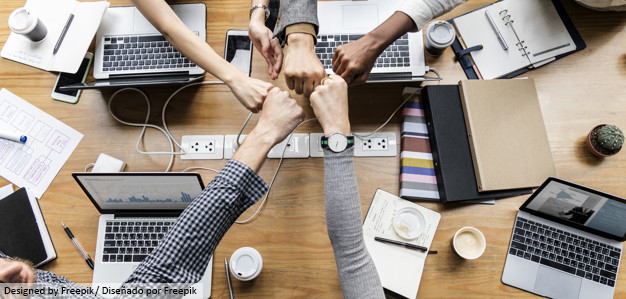 Guidelines on Best Practices for Corporate Shareholders' Meetings
Due to the current global health crisis, technology use has increased in previously unthinkable ways. A significant part of corporate productivity and business efficiency is now assisted by digital mechanisms. Calling and executing corporate shareholders' meetings are no exception. . The Superintendency of Finance published a set of guidelines of best practices for virtual shareholders' meetings.
The guidelines include sections relating to calling and executing the meeting, as well as instructions for after-meeting matters. The purpose of said recommendations by the administrative authority is to ensure that virtual shareholders' meetings fulfill all legal requirements.
Considering the complexity and technicality required to execute these important events for companies, such as shareholders' meetings, avoid future complications and penalties: BéndiksenLaw offers you counsel and support under the latest regulatory guidelines issued by the authorities on the matter.
Contact Us for more information.