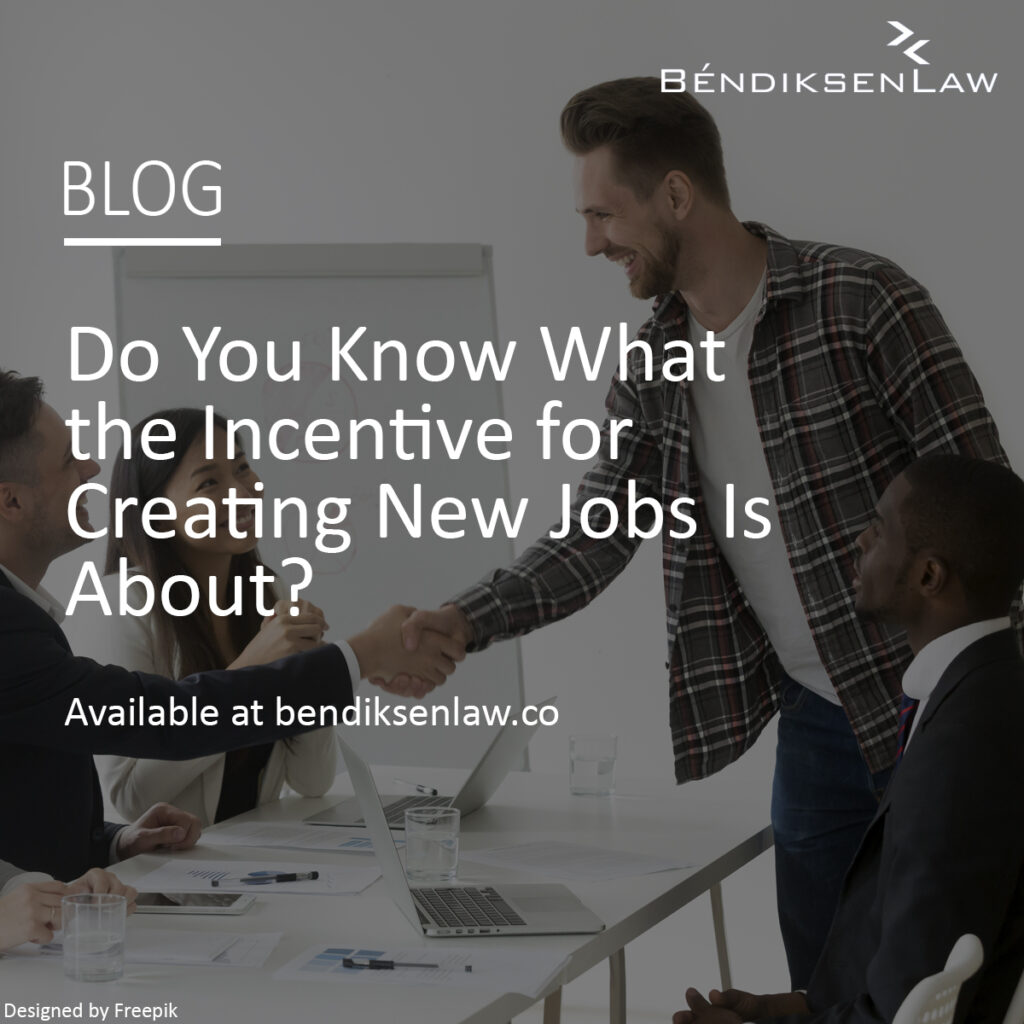 Do You Know What the Incentive for Creating New Jobs Is About?
Law 2155 of 2021 or the Social Investment Law created an incentive that will be in force until August 2023 that benefits employers that create new jobs in their companies either for young or older people. Accordingly, the National Government will provide a financial contribution equal to 25% of a monthly minimum for each worker between the ages of 18 and 28, 15% of the minimum wage for employing women over 28 years of age and 10% for hiring men over 28 years of age. However, in the case of people over 28 years of age, their income should not exceed three minimum wages.
It should be noted that while this incentive is in force, each employer may only receive a maximum of twelve payments, receiving a monthly payment with the sum total of the contributions corresponding to the number of new employees. Additionally, this incentive will only be compatible with contributions received under the Formal Employment Support Program ("PAEF" in Spanish), provided to those companies that have had a decrease of 20% or more of their income. Additionally, entities that have state ownership of more than 50% and individuals that are classified as Politically Exposed Persons, in accordance with Decree 830 of 2021, will be excluded from this benefit.
In order to access this benefit, employers must file the required paperwork before the bank where they have their bank account, including a form of intention and application as a beneficiary and a certification of having met all requirements. Additionally, social security payments must be up to date and certified since based on the number of workers for which employers have previously paid, the calculation of the number of new workers will be made. Those employers who have met these conditions for the months of September and October, must apply in November to receive this contribution.
If you have any doubts regarding this or any other of the incentives or benefits created by the National Government to guarantee economic reactivation, please contact BéndiksenLaw so that we may help you.