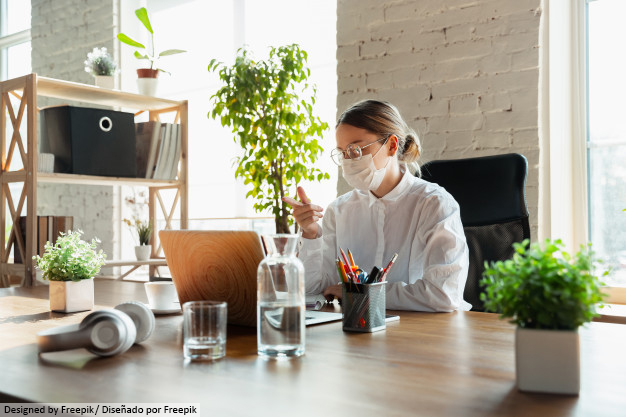 Additional benefits in law that extends the Covid-19 relief for employers
The Colombian President signed into law an extension to the Formal Employment Support Program (PAEF in Spanish) until March 2021 and includes worker cooperatives in the program. Companies affected in their income by at least 20% due to the Covid-19 pandemic may opt for a benefit to receive 40% of a monthly minimum wage per employee. This new rule creates a total of seven additional payments, distributed between September, October, November and December of this year and January, February and March of next year.
This law includes trusts as potential beneficiaries of the programs. They do not have to comply with the requirement of being enrolled in the Commercial Registry. Instead, they simply need to have a valid tax ID and be an income tax payer. In addition, companies benefiting from this program will get additional contributions depending on the number of women employed.
The Legal Bonus Payment Support Program (PAP in Spanish) was also extended, in which the Government will make a 50% contribution to the payment of legal bonuses in December of this year to employees earning up to one million pesos.
Contact us for more information on how your company could access these benefits.