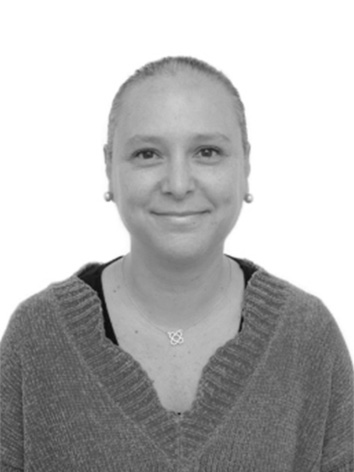 CLAUDIA GONZÁLEZ BÉNDIKSEN DE ZALDÍVAR
Transfer pricing studies and informative filings for multinational corporations from various sectors including: consumer products, telecommunications, manufacturing, chemicals, banking & finance, insurance, pharmaceutical, automotive and services. Additionally, she has broad experience on the design of comprehensive legal strategies for multinational corporations.
Transfer pricing associate for KPMG Colombia (2014).
Transfer pricing associate at Baker McKenzie Perú (2006 – 2011).
Head of transfer pricing in Baker & McKenzie for Colombia, Ecuador and Perú (2011).
Co-founder of the Colombia office of BéndiksenLaw.
Economist from Pontificia Universidad Javeriana Colombia (1999).


Postgraduate Degree in Finances and Capital Markets from Universdad de la Sabana Colombia (2006).


Expert in Transfer Pricing with diplomas from Universidad Anahuac Mexico, Universidad de Cantabria Spain, and Baker & McKenzie.
Author of the Perú Chapter on various transfer pricing publications by BNA International and BNA Tax Management.


Co-author of the Perú chapter of Latin America Transfer Pricing by International Tax Review since 2007.


Co-author of the Perú chapter of Global Tax Guide by BNA International since 2009.


Author of the Perú chapter of Panorama de los Precios de Transferencia en Latinoamérica by Análisis Tributarios since 2007.
Speaker about transfer pricing matters in Perú and Colombia for the Latin American Tax Seminar by Baker & McKenzie. Additionally, speaker at the Conversatorio Tributario in Lima, Perú.